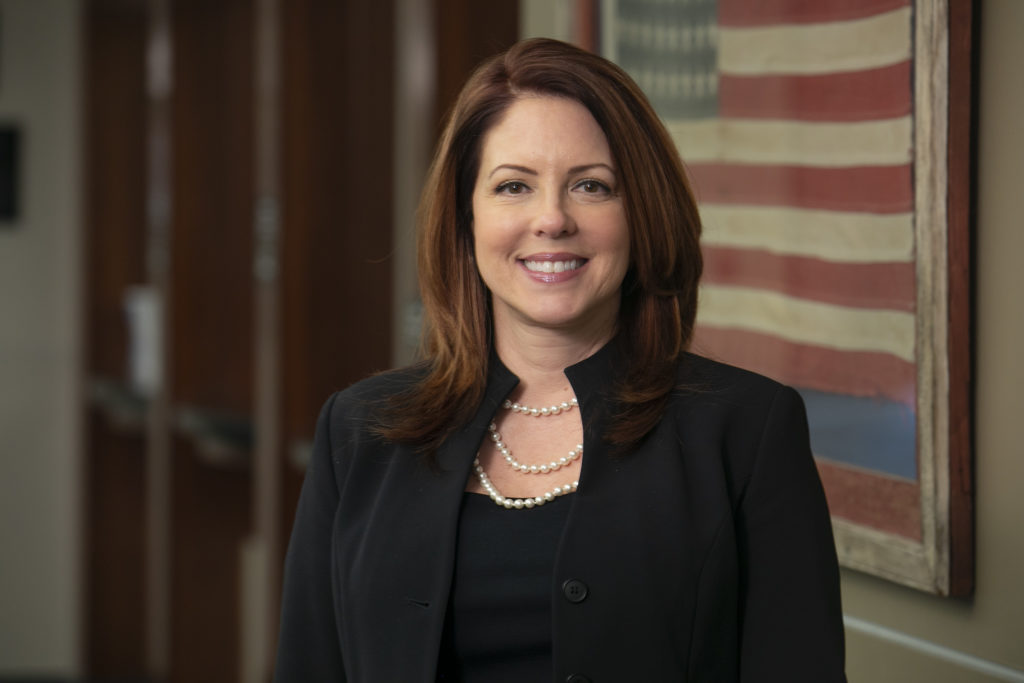 Rebecca is the proud mother of three children, Michael, Isabella and Eli. Michael, her oldest, was adopted from Latvia in 2008 (at age 12) through New Horizons for Children, a local-based hosting program. He graduated from North Cobb High School and is now living on his own.
Isabella finished her freshman year of college at Marymount Manhattan in New York City.  She now attends North Georgia College in Dahlonega for a degree in Musical Education.  Her Dad and I are very happy to have her back in the state of Georgia.
Her youngest, Eli, was born with down syndrome and is a thriving and happy 6th grader. He loves to entertain others with singing and dancing and his witty personality makes everyone smile. Now that his big Sis is attending college in Georgia, he gets to see her more often and that makes him happy.
Rebecca is uniquely involved with her local community. She is a member of the Cobb Chamber of Commerce, Cobb Executive Women and is a Board Member Emeritus for Right in the Community, a non-profit organization that assists families of children with disabilities. She has served on the Region One Board of the Department of Behavioral Health and Developmental Disabilities and served as her 7th District Chair for the Council of Superior Court Clerks of Georgia.
Rebecca has a law degree from John Marshall Law School. Prior to becoming Clerk of Court, she practiced law in Cobb County and the metro area for over 16 years. Originally from Alabama, she graduated from Birmingham-Southern College with a BA in Business Administration.